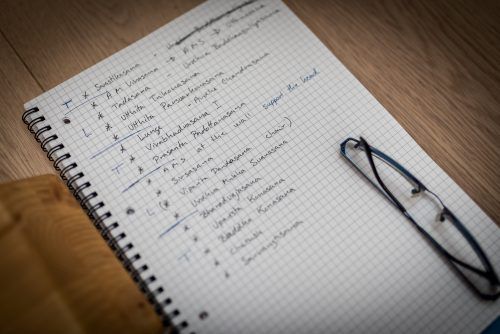 The Self-practice is the intent to support the mind, body and consciousness with whatever you are going through in your life. Refining your being from gross to subtle, from ignorance to wisdom, from mundane to purity.
Each and every month we will explore a new aspect of practice, spending the time to understand the background of Yoga, exploring details in the given asanas and their possible variations. It is also a good moment for the students to discover their options when encountering difficulties i.e. lack of time, lack of energy, health issues, understanding diet and relationship.
In each course, a new program for your home-practice will be given.
Teaching is in English
Sign up here