Køb vores intro-tilbud til nye elever:
'8 klasser på 10 uger; 480.- kr' click here
Se vores skema og tilmeld dig her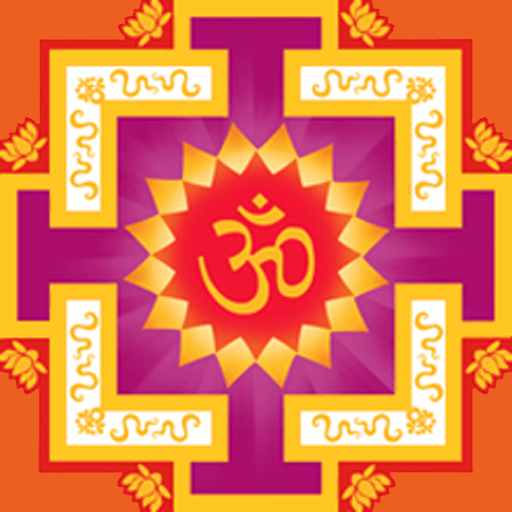 Clarity for good results – From Dr. Geeta Iyengar For me a healthy yoga addiction is better than other addictions. The fire of yoga must remain burning……læs mere>>
Video on Demand – Hvad er det? Vi har åbnet adgang til et video-bibliotek hvor du kan vælge imellem forskellige klasser, du kan følge når det passer dig. Du kan købe et Introduktionstilbud på 3 døgn (72 timer) for kr 33 og prøve om det er noget for dig. Log ind på din profil her!
Coronavirus forholdsregler: Når du kommer ind ad døren, bedes du vaske hænder eller spritte af. Når du har brugt toilettet bedes du også spritte sædet og skyl-knappen af efter dig. Du må gerne bruge vores måtter og udstyr igen. Hvis du fortsat ønsker at bruge dit eget udstyr er du meget velkommen til at medbringe det. Vi glæder os til at se dig til Yoga 🙂
Yoga program til download til hjemmepraksis her
Her finder du os: her Kontakt us: her

Stay Connected

Follow us on FaceBook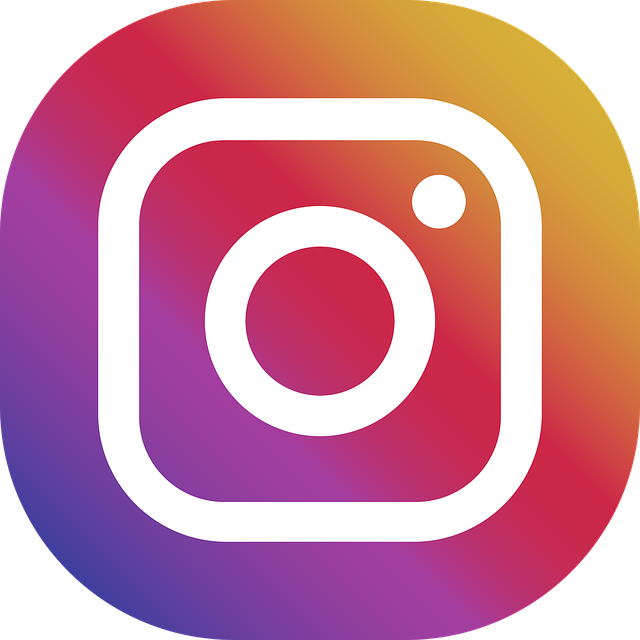 Follow us on Instagram
Tilmeld dig vores nyhedsbrev og modtag en gratis 'Ayurvedisk opskrift' i din indbakke.